Key points of our DMX lighting controller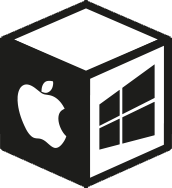 Seamless multi-platform integration
Our DMX lighting software works on Windows and MacOS computers. It uses the native gadgets (tabs, combo box, …) from the OS. You'll stay comfortable with your favorite personal computer and you will be not lost with unfamiliar gadgets.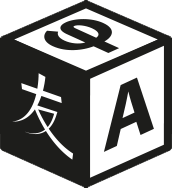 Usable everywhere: multi-language
The DMX lighting software is presently available is the following languages: English, Spanish, French, German, Dutch, Portuguese, Italian, Russian and Chinese. A new language is quite easy to add.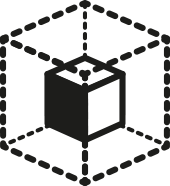 Low processor time required: the most light-weight DMX lighting software around
Only 2,5Mb for the executable file; no external libraries from third party; fast software response; light software install/uninstall process. You can even run our software with a Pentium III processor!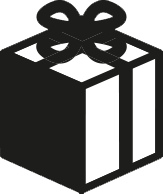 Stay current with the most recent software version: it's free
All updates are free since the first version in 1998. You will not pay for future software improvements and upgrades. Ever! This is part of our commitments to our community of users.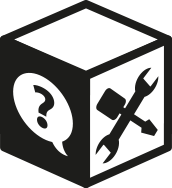 Feel safe: we're here to help you
Our support team will answer in our technical forum, in less than 24h (depending on your country's time difference with us). Please take some time to look at the forum, see how things moves, and watch the customers feedback.
Evaluate our Software for free !
Download it, load the demo project and watch the lightshow in our 3D viewer.
SweetLight is available for download on your Windows or MacOS computer.